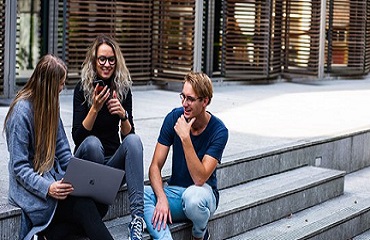 26 august - 6 septembrie 2019, Institutul de Cercetare Dezvoltare al Universității Transilvania
Detalii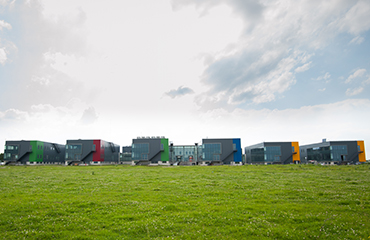 The conference "Inclusive and sustainable economic growth. Challenges, measures and solutions" (ISEG 2019) will be hosted by Transilvania University of Brasov and will be held 31 May-1 June 2019 in the Transilvania University Hall, Street Iuliu Maniu no. 47A, Brasov.
Detalii
Sage Publishing oferă ACCES GRATUIT, pentru o perioadă de 30 de zile
Detalii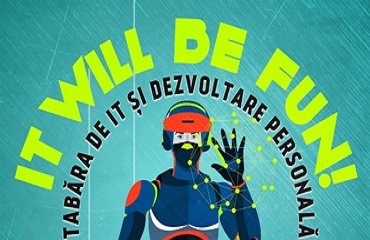 O nouă ediție a Taberei de IT și dezvoltare personală!
Detalii