Products
and
services
with
innovative
potential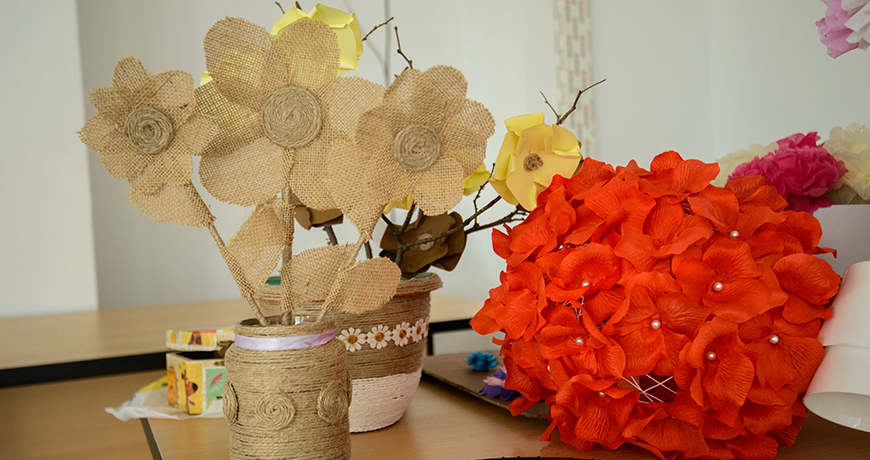 •
Psychology
David, L., Truța, C., Cazan, A.M, & Henter, R. (2019). Step by step in career guidance: Guide for trainers (Bilingual edition). Brașov: Transilvania University of Brașov Publishing House
Working Memory Battery (Prof. A. I. Clinciu)
Sheet for determining mental maturity at preschool age (Prof. A. I. Clinciu)
Preschool assessment battery. Technical manual (assessment of aptitude for schooling - Prof. A. I. Clinciu)
Vocational Skills Battery (Prof. AI. Clinciu)
Academic Inadequacy Questionnaire for middle, high school and university school cycles (Prof. A.I. Clinciu, Assoc. Prof. Cazan Ana-Maria)
A new version of the Cube Test for determining nonverbal intelligence (Prof. A. I. Clinciu).
---
•
Education
Sciences
Adult training programmes designed as a result of identification of specific training needs
Training programmes for teachers in pre-university education
Training programmes for different categories of teaching staff
Practical training guides for teachers
Research on topics of interest for the educational system at county and regional level
Consultancy and methodological assistance for the implementation of the national curriculum and curriculum design at the school level
Curriculum for developing self-esteem in preadolescents (Lupu D.): Developing self-confidence (practical guide). 2019. Cluj-Napoca: Cluj University Press. ISBN: 978-606-37-0585-4; http://www.editura.ubbcluj.ro/bd/ebooks/pdf/2461.pdf
---
•
Special
psycho-pedagogy
Exploratory training programme for itinerant instructors
Volume - IMPOTENCE-MOVEMENT-FORCE (psychopedagogy of the disabled). 2016. Cluj-Napoca: University of Cluj. ISBN: 978-606-37-0049-1; http://www.editura.ubbcluj.ro/bd/ebooks/pdf/1992.pdf
Practical training guides for itinerant teachers