Computational
Mechanics
and
Virtual
Engineering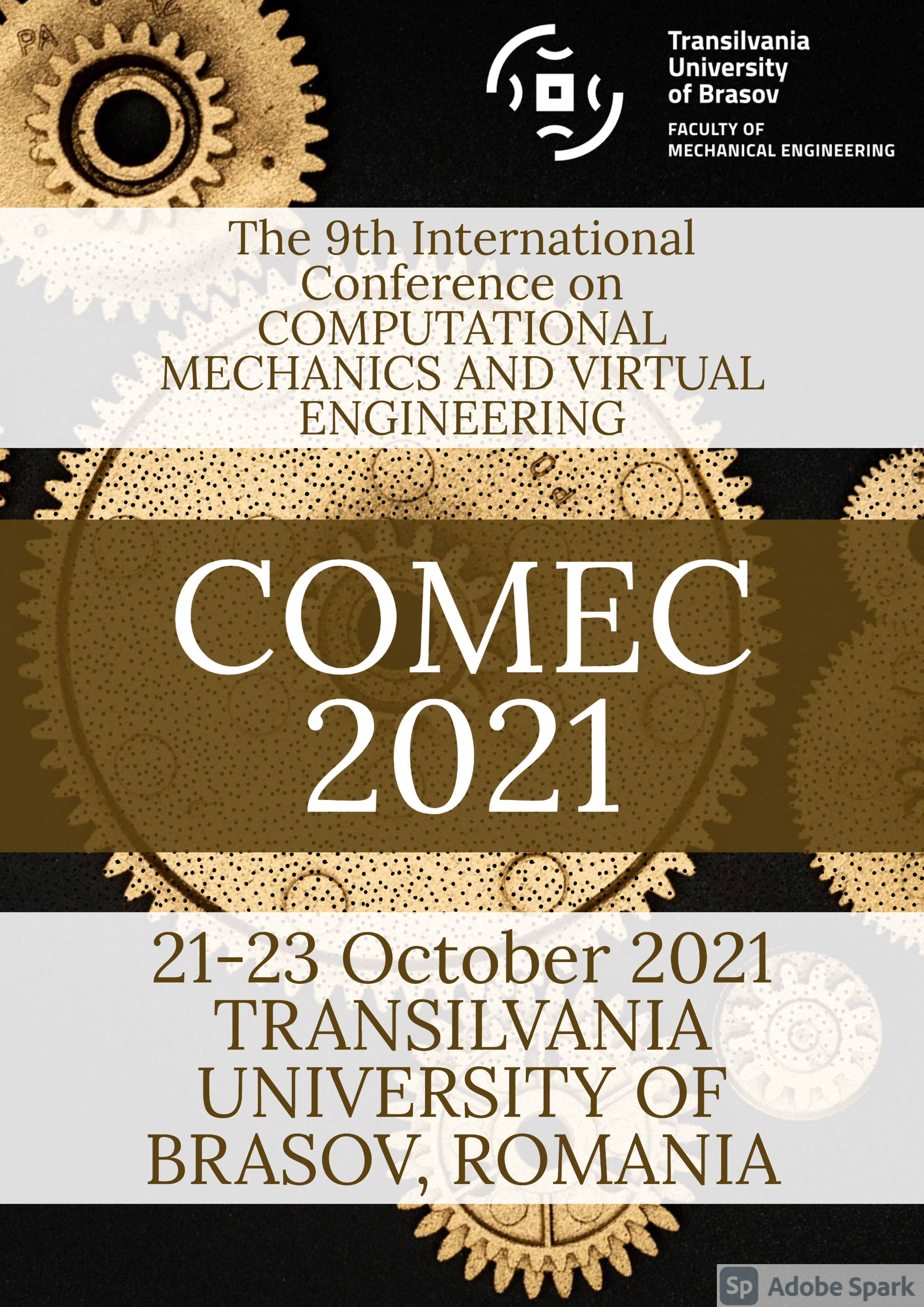 21-23 October 2021
The COMEC 2021 conference celebrates the 16th anniversary of the first edition.
This event brings together researchers in the field of mechanical engineering both from the country and abroad.
The topics of interest are oriented towards the use of calculating means at the level of the current performances of technology.
We invite you to present the latest research results you have obtained in the technical field.
The Conference will be hosted by Transilvania University of Brasov, the Mechanical Engineering Faculty,between 21-23 October, 2021.
More details: https://sites.google.com/view/comatcomec/home