Resilient
forests
for
the
future
-
international
Conference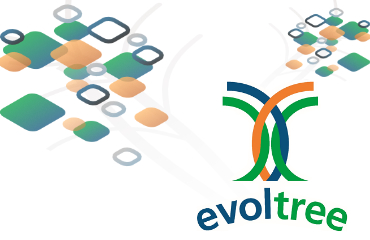 12-15 September 2023, International Conference Center of the Transilvania University of Brasov
The conference, organized by the Faculty of Silviculture and Forest Engineering, brings together specialists from Europe, North America, from fields such as forestry, genomics, ecology.
The conference will be devided in 6 sessions: climate resilient forests, community genomics, evolutionary genomics, innovations which promise to support forest resilience, conservation genomics, Tree breeding and sustainable use of forest genetic resources
The conference will be held in hybrid format (on-site and online). More info, HERE.