The
14th
international
conference
on
Fixed
Point
Theory
and
Its
Applications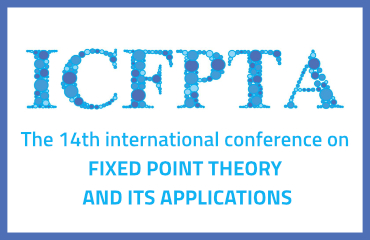 11-14 July 2023
The 14th international conference on Fixed Point Theory and Its Applications will be held from 11 to 14 July 2023, at Transilvania University of Braşov, Romania. The academic institutions organizing this conference are Transilvania University of Brașov and Babeș Bolyai University of Cluj-Napoca.
The conference aims to bring together leading experts and researchers in fixed point theory and also to assess the latest advancements in terms of both ideas and methods in this important and dynamic field. Special emphasis will be placed on applications in related fields and other sciences, such as natural sciences, medicine, economics and engineering.
More details can be found HERE.